Enroll your team in one of Leezá's world-renown programs and see
immediate and measurable improvements in human potential, workplace relationships and efficiency.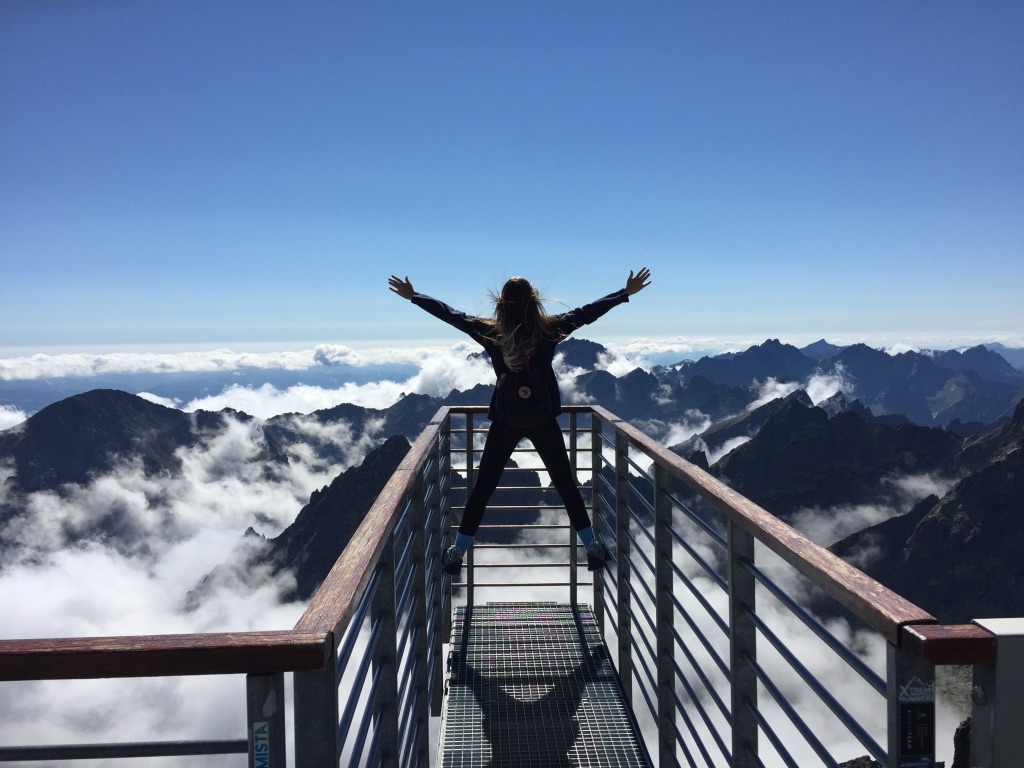 Build Your Team Stronger with the CORE of Female Leadership
– A Core Success™ Program
As female leaders we have more power than we think. History and imbedded structures still impact what is expected of us. and how far we can go. We can change that. Yet, far too often we are unaware that the vibrancy of our individual and collective feminine energy, and much of our unique power, remains untapped, squashed or distorted. We often struggle with ridding ourselves of the constraints we experience, even ones we self impose.
Are you done with:
Playing down your abilities to navigate sensitivities.
Losing footing when personally attacked.
Tolerating demeaning comments and innuendos.
Drowning in the family – profession juggling act.
Holding back or 'playing the game' to not rock the boat.
The CORE of Female Leadership
We build strong female leadership when we launch from our personal mastery, when we are able to encounter any person or situation from clarity, strength, kindness and determination. It is not a matter of fighting against something out there. It is a matter of anchoring ourselves within and leading from that center of unparalleled strength and freedom. Our center is the genesis – of the art, and the adventure, and the core of female leadership.
In the CORE of Female Leadership you learn to:
Own your expertise and maximize your abilities, no matter what.
Stand firm in facts when criticism comes.
Stem demeaning comments and innuendos.
Balance your commitments to your family and professional obligations.
Unleash your full potential…
and feel at ease when you 'rock that boat'!
Your Team Gets The CORE Tools They Need To Succeed
Your business can only be as successful as your team's coherence and collaboration. How can you ensure your team will work well together? For the past 15 years, Leezá Steindorf has helped hundreds of people worldwide become the best they can be and accomplish their goals. Now, through her Portland-based business Core Success, she can help you, too.
Starting with the individual, anchoring in the team, and evolving as an organization is what this program offers, fostering a healthy and inclusive workplace culture. A solid foundation that allows your people to be safe, happy, and productive. Through her team training and development services, Leezá trains women to master the wide range of common workplace issues they face, including:
Poor communication
No accountability
Insecurities
Crisis-management
Fear of retaliation
Diversity and inclusion
Get Started – Achieve C.O.R.E Success With Your Team
Leezá helps you promote harmony and work to resolve issues with your team through the use of Core Success's system, that focus on the principles of: Clarity, Ownership, Resolution, and Excellence.
Call Leezá to get started. You can address the needs of your team and discuss your team's challenges, strengths, and objectives. Leezá is committed to helping you find the tools and programs that are right for where you are at, and where you want to go. Book a free assessment call today!
Leezá Carlone Steindorf Is Here To Help You!
Core Success's Leezá Carlone Steindorf is an executive coach and motivational keynote speaker, she has an extensive background in world-class multinational corporations, trade unions, nonprofits, and educational institutions in over 35+ cultures. With her experience, she can help leaders make consistent forward movement, especially during the most extreme of circumstances. Contact Core Success today to learn how you can benefit from Leezá's guidance.