Strategize Your Best Year Yet!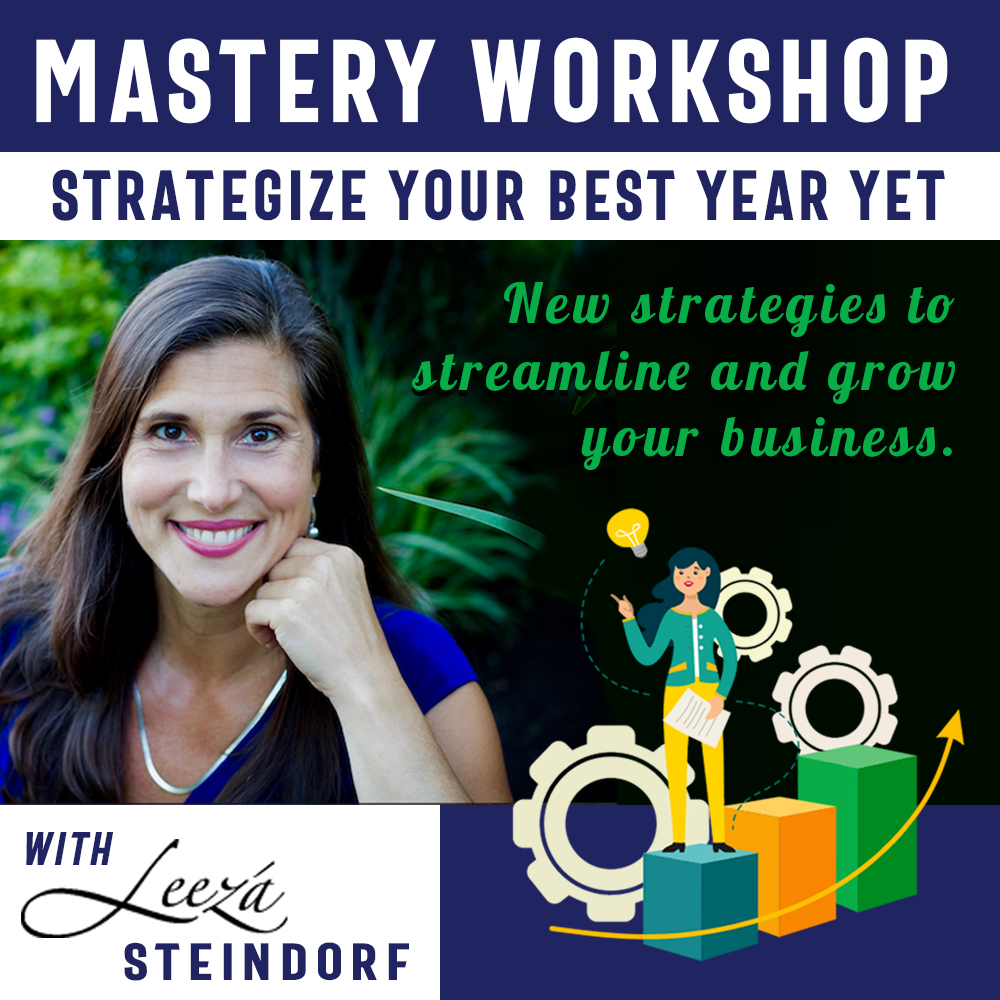 Doing business without a clear plan is like building a house without an architectural blueprint. Here's your chance to build right. This 6-week Mastery Workshop will expertly guide you through a creative structured process that results in a detailed Strategic Plan for your business. You can design a crystal clear roadmap with extraordinary creativity and whip-smart strategic decisions tailored to your industry, audience, and company profile.
6-Week Strategy Mastery Class
November Cohort Begins:
Tuesday, November 8, 2022
3pm Pacific/ 10 am AEST (Asia/ Australia starts next day)
​December Cohort Begins:
Tuesday, December 6, 2022
9am Pacific/ 5pm UTC (Central Europe)
​Tuesdays 60-90 minutes
Highly limited seating: Max 12 participants
Investment: $1200
​
Workshop Outcomes
​– Doable timelines
– Achievable objectives
– Streamlined processes
– Needed & available resources
– Practices for sustainable growth
– Strengthened communication channels
The resulting cohesive plan with targeted strategies and functional action plans will strengthen, streamline and grow your business.
Choose Your Start Date