LEEZA CARLONE STEINDORF
Founder and Director of Core Success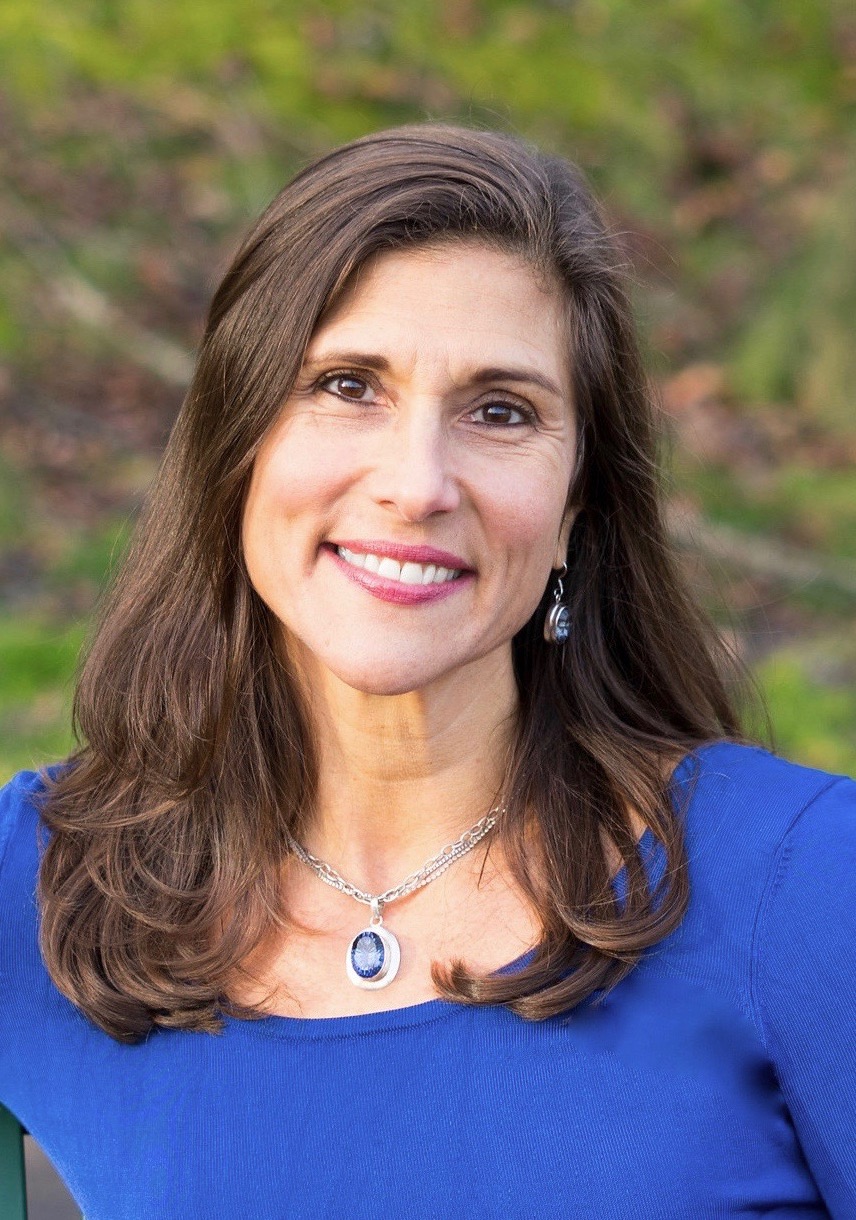 Welcome! Please allow me to share just a bit about myself…
As I see it, people are amazing and already are who they so strive to be. It's not a matter of getting better, it's a matter of recognizing your own amazingness and letting yourself shine. Usually we do not give ourselves permission to do that, so we struggle forward, like driving full throttle with the emergency brake on. Guiding people to live from their place of passion, power, and purpose is what fuels my fire. It is why I do my work and why I started Core Success.
Most of my life I lived abroad and worked with individuals from over 30 cultures in corporations, schools and families and one thing became very clear – we all want to be seen and accepted for who we really are, to do what we love, to do it well and to feel good doing it.
The party line on achieving success – nose to the grindstone, sticking to rules, climbing the ladder – is a sorry second to what's possible. Our vision gets blurred and our energy gets lost when we live by external expectations. Poor communication, lack of clarity, negativity and limiting beliefs drain our vitality and keep us small. I know because for years I only inched closer to my dreams, and the life I wanted always seemed just out of reach.
At that time it burned in me that there had to be a better way. It just had to be possible to be for anyone, at any time, no matter circumstances to be happy, effective, content 
and
 successful … not just for a few and not only through great pain. So, I studied real life Best Practices of individuals, organizations and relationships that define radical and sustainable personal and professional success. I identified key markers of success, and then I practiced those keys myself. I was soon amazed to find that I had consistent success, personal well-being and happiness – in my work, my relationships, my health and my life. It was a system, and one I wanted to share…
Committed and inspired, I used those keys to design the CORE Success™ Transformation system. The potent, practical tools and insights I share help people achieve breakthroughs and goals beyond their expectations and no matter the circumstances. This work is extraordinary, effective, and powerful!
I warmly invite you to embark on your own adventure of core success!
Some details…
Nonjudgment, happiness as a choice, human understanding and connection, and Clarity-Ownership-Resolution-Excellence (CORE) build my foundation. My international background and inter-cultural mind-set orients me globally, impacts my life in a meaningful way and gives my work a unique spin.
My person-centered, humanistic background and Socratic dialogue skills form my most potent training and facilitation tools and allow my clients to enjoy radical results, including authentic human connection as well as raising the organizational bottom line.
My CORE Success™ books and trainings – Parenting Success Blueprint e-training, Connected Parent, Empowered Child: Five Keys to Raising Happy, Confident, Responsible Kids, and CORE Success™ for Schools (Frieden lernen in German) – draw from my expertise as a professional development trainer for domestic and international school systems and their families.
In addition to my professional certifications as Mediator, Train-the-Trainer, Group Facilitator, Executive and Life Coach and Feldenkrais® Somatic Education Practitioner, my children have helped me most to become the best version of myself. It is now my pleasure and honor to empower others, to help them claim their goodness and live a life they love!
So, now you've got the scoop on me, lets see how I can help you! Allow me to accompany you as you claim more of your excellence, well-being and success. Click here for a free consultation or coaching session – there's no risk, just a whole lot to gain!
Until soon, be well!
Leeza
Leeza is one of the most gifted strategically-guided consultants I have ever met. She not only brings great intellectual fire-power to bear, but also an in-depth understanding of people. She is compassionate, tough-minded and has great insights into what it takes to build powerful teamwork and high functioning organizations. She is also a great coach and extremely effective facilitator of learning experiences. Dusty Staub
She's an excellent facilitator – the best I have ever worked with. Leeza guided us expertly through strategic planning and offered us a value that is hard to put into words. In addition, members of our team gave testimonial that during this process they had also experienced meaningful professional and personal growth. Wow! How do you say, 'Thank You' for that?
Bob Kinsella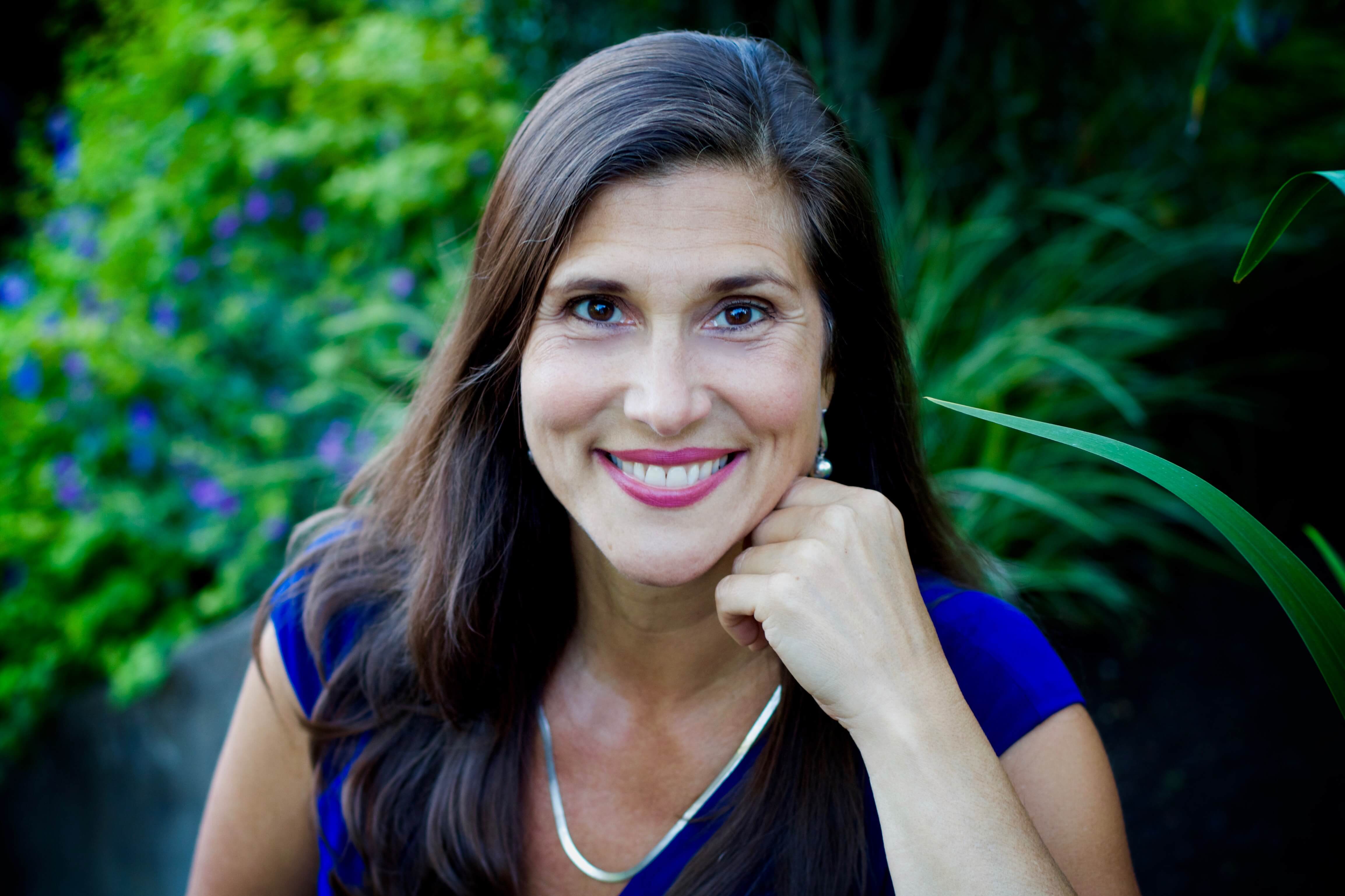 My Purpose
It is my honor to use my heart, skills and disciplines to help people fall in love with themselves, with each other and with their life and work. When people see clearly, feel good, and are heard and understood, they discover the freedom to be who they truly are and to live a life they love.
When you are wide-awake to your goodness, you are free to bring your joy and passion into this world! It is my purpose to help you live and work from that place in yourself.