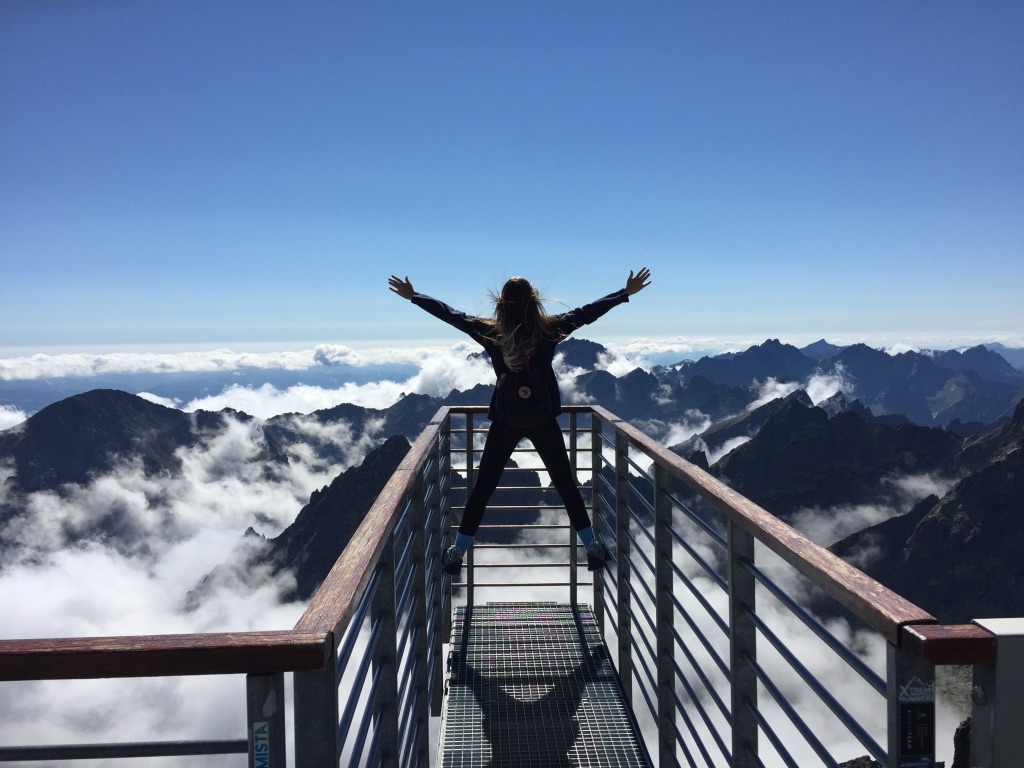 As female leaders we master challenges
most do not even know exist.
What if you could lead with ease and freedom? Build on what makes you unique to maximize your successes? You can strengthen your core of female leadership and come home to your professional and personal mastery. Let´s talk…


CLICK to Book a FREE 20-minute asse
The Core of Female Leadership Program
We do not need to seek equality. We are equal. We are not the same as men, nor should we want to be. We must expect the best, not only equal treatment but also limitless opportunity – expecting it first from ourselves. From the center of our amazingness, we can lead, mentor and succeed in anything, and everything, we do.
Let strong female leadership be the explicit objective we set, and achieve. When we launch from our personal mastery, we can encounter any person or situation from clarity, strength, kindness and determination. It is not a matter of fighting against something out there. It is a matter of anchoring ourselves within and leading from that center of unparalleled strength and freedom. Our center is the genesis – of the art, and the adventure, and the Core of Female Leadership.
The benefits:
● Clarity of critical leadership issues and empowering solutions
● Ownership of professional value and personal authority
● Resolution skills to transform conflict into desired outcomes
● Excellence of performance, fearlessly applying skills and utilizing talents
● Mastery of female leadership


CLICK to Book a FREE 20-minute assessment TODAY!
The C.O.R.E. Process
The Core of Female Leadership is anchored in the principles of C.O.R.E Success, Clarity – Ownership – Resolution – Excellence. Utilizing these C.O.R.E. elements empowers you to take the leadership position only you are able to with the power and passion only a female leader can.
What to Expect
Leezá is a seasoned leader in multiple countries and various industries. Her expertise in guiding women to lead from their core of strength, female power and business acumen stems from years of coaching, consulting and training leaders across the globe. The goal is not to compete with men, nor dominate, but collaborate from a place of equal value that we must first own in ourselves. Leezá empowers women to lead from their mastery, and enjoy it.
The Core of Female Leadership empowers women who are challenged to:
Handle discrimination with ease, equality and sovereignty
Face conflict and communication with confidence
Think big, act powerfully
Maximize on feedback
Gain respect, build trust.
Design her own leadership
Turn around a tanking situation
Chart the course for team or her organization
Contact Leezá today to open a conversation and find your first steps to your strongest leadership.
Testimonials for Leezá and Core Success
Leezá is like a laser through the fog – bright and illuminating.
— Sen. Diane Allen
Author of the Diane B. Allen Equal Pay Act