STOP HIDING.  STAND STRONG.  BE ON PURPOSE.
Woman Undaunted  
&  Core of Female Leadership

"Leezá is like a laser through the fog: bright and illuminating."
Diane B. Allen, US Senator
Author of the Diane B. Allen Equal Pay Act
"I don't know a better coach than Leezá."
"Just as the best athletes have coaches, so do those of us who have a goal of excelling; we need coaches. I don't know a better coach than Leezá. If you have the opportunity, engage her talents. Give yourself that gift for your future."
Penelope Tzougros, Financial Advisor
Wealthy Choices
"We've changed!"
"We've changed how we deal with conflict, established a common code of conduct and
there is a cohesiveness among the colleagues that is very present.
Thank you, Ms. Steindorf, for the practice-oriented facilitation!"
Annette Ristau, Educational Director
Neubrandenburg, Germany
"All Leezá's trainings receive rave reviews...."
Just some participant comments include "Leeza's never disappoints…Absolutely love, love, love her… 10+ thumbs up!!," "please bring her back," "amazing," and "extremely beneficial."
We took the suggestions and are having Leezá as our keynote speaker at our next Spring Conference.
Tristin Blalack, N.D., Executive Director
Oregon Head Start Association
"You already are the person you so want to be. Trust yourself. Be bold, and know you don't have to do it alone." - Leezá Carlone Steindorf ... (read more)
In studying real-life Best Practices of individuals, organizations, and relationships that define radical and sustainable personal and professional mastery, I identified the key markers of well-being and success, designed rubber to the road tools and practiced those markers myself. Soon I experienced pervasive well-being, a sense of success, and genuine happiness – in my profession, my relationships, my health, and my life. This system I found works, and I want to share it with you…
So many people live in a holding pattern, waiting for … Wake up, choose your path, whatever it may be today. There's no permission coming.
If you are not seriously 100% satisfied in your life, relationships or business, there is just 1 thing robbing you of that ultimate satisfaction – the belief you are not good enough to deserve it.
As women, we've lost touch with our feminine strength. Perhaps we've never even known how it feels. No matter, power,the beauty, creative force of the feminine lies within you; no matter your past, or present, it can't be extinguished. I'm living proof. It's a spark that never goes out, even when you think there's no light left. And, if you are shining your light alreaedy and want it all so much brighter, here you will find the support, the inspiration and the community to do so. Your tribe of women is here.
Call me and let's talk… woman to woman. You deserve to have it all.
Core of Female Leadership Training
"Women are being called to take the lead. Let strong female leadership be our clear objective. When we launch from personal our mastery, we can encounter any person or situation from clarity, strength, kindness and determination…"
Woman Undaunted Masterclass
"Far too often the vibrancy and strength of our feminine energy, our unique power, is untapped, squashed or distorted. We struggle through the constraints we experience, ones we also self impose. You can break that pattern. Here is the way…
Empowerment Coaching
"Working with Leezá you get a bright light on a dark path, honesty, clarity and results. Her wisdom and experience guides you to face challenges or new opportunities, so you can take them head-on with confidence and ease…"
Motivational Speaking
"Leezá's talks are inspiring and empowering. You leave her events uplifted and informed, clear and feeling more connected than when you got there. From conferences of 500+ to teams of just 15, Leezá's energy is contageous, blazing trails of transformation."
Leezá helped me to identify and clarify what my ownership was in challenges I faced. She challenged me to shift my mindset, and offered me frameworks that I continue to use as new challenges arise. And she gave me knowledge that I use to set goals for myself, and to move down a path I feel is exciting and passionate and inspiring to live. 

C
LARITY
Get crystal clear on what is (in front of you), without judgment.
Identify what you want and what is yours to do.
Be authentic, transparent and communicate impeccably.
O
WNERSHIP
Take 100% responsibility for your thoughts, actions and life.
Own your mistakes; acknowledge your mastery.
Embrace yourself for all you are, and can be.
R
ESOLUTION
Practice courage, fairness, and good-faith.
Groom conflict resolution skills – with yourself, others and facing world events.
Dissolve opposition by seeking understanding.
E
XCELLENCE

Live your highest standard – of knowing, values, ability, integrity – radically and without apology.
Take all action from the best place within yourself.
Engage with the best in others, even when not easy.
Free 20 Min Consult Call
Your fastest path to change begins with your C.O.R.E.TM Quick Start Consultation. On our call, you will identify your 3 biggest challenges and how to overcome them.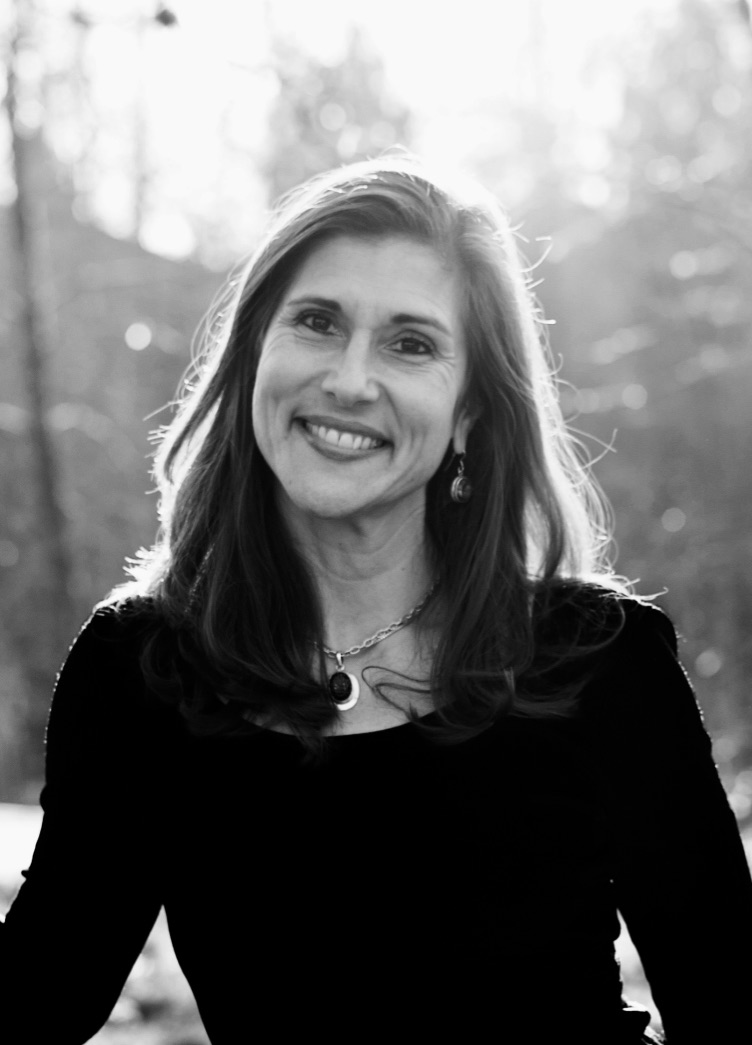 Leezá Carlone Steindorf
Leezá is an international transformation specialist with an extensive list of clients of over 50 nationalities and nearly 40 countries across the globe.  An expert business trainer and consultant, Forbes Coaches  Council member, seasoned mediator and former Tony Robbins performance coach, she is uniquely talented at developing cohesive team-building skills and positive organizational operations in the most diverse and chaotic environments.
Using her time-tested, successful C.O.R.E SuccessTM System and her multi-industry expertise, she guides leaders, teams and individuals through positive transformation with laser-like clarity. Leezá combines an insightful "no nonsense" approach with exceptional acuity which builds on the innate value of every individual's contribution.
Her approach imparts sustainable communication and team-building skills that foster a thriving culture in any organization and unleash maximum potential, innovative creativity and productivity that improve bottom-line profitability.