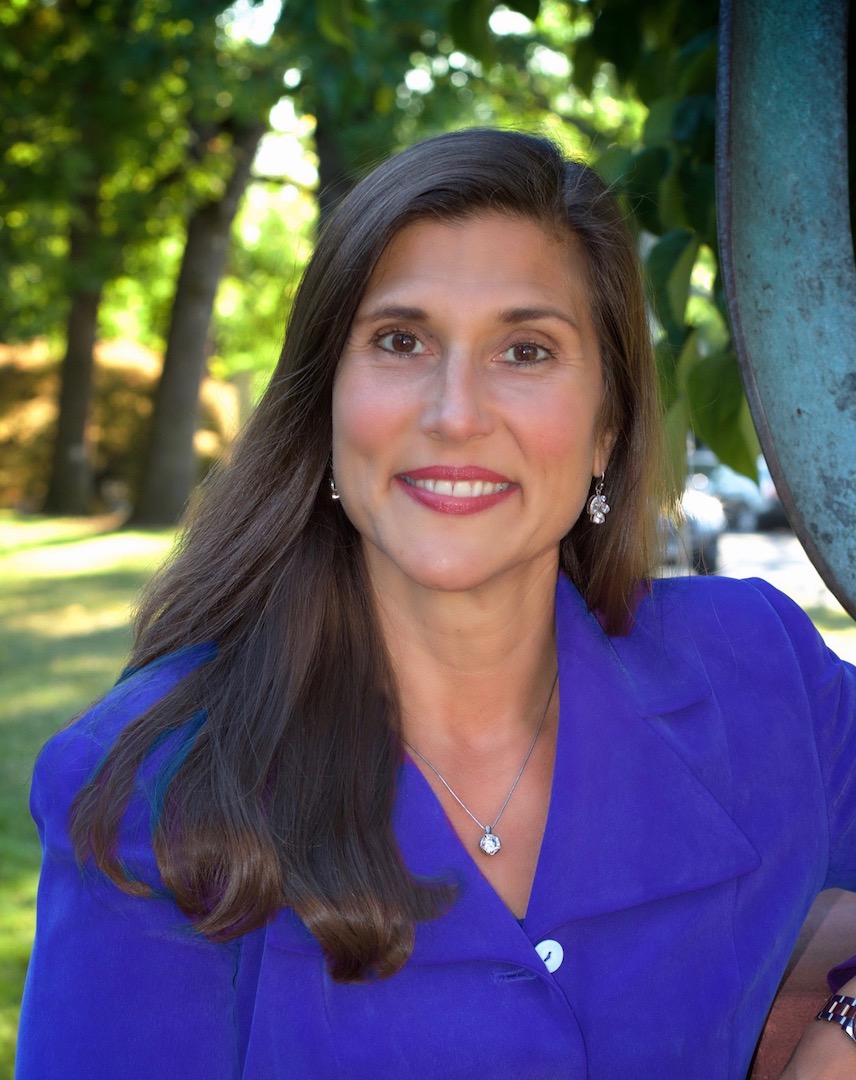 Transformation Specialist – Speaker, Trainer, Consultant, Coach
Radical Change. Permanent Results.
Two decades and over 30 cultures worldwide prove that Leeza Steindorf helps individuals, corporations, schools and families to break through limitations, design outcomes, and claim success through clarity, ownership, resolution and excellence, professionally and personally. Using the CORE Success™ Transformational process, her clients experience profound change and lasting results.
Leeza's Book:
Connected Parent  Empowered Child:
Five Keys to Raising Happy, Confident, Responsible Kids
This unique award-winning CORE Success™ Guide for parents helps you start, and end, your day feeling great about your parenting. You will learn how to have communication without the sass, cooperation without the attitude and feel connected to your kids, even your teens, no matter what. Your parenting counts and here you'll find tools that help you help your kids be all they can be – healthy, happy, empowered, successful – and help you feel comfortable doing it.