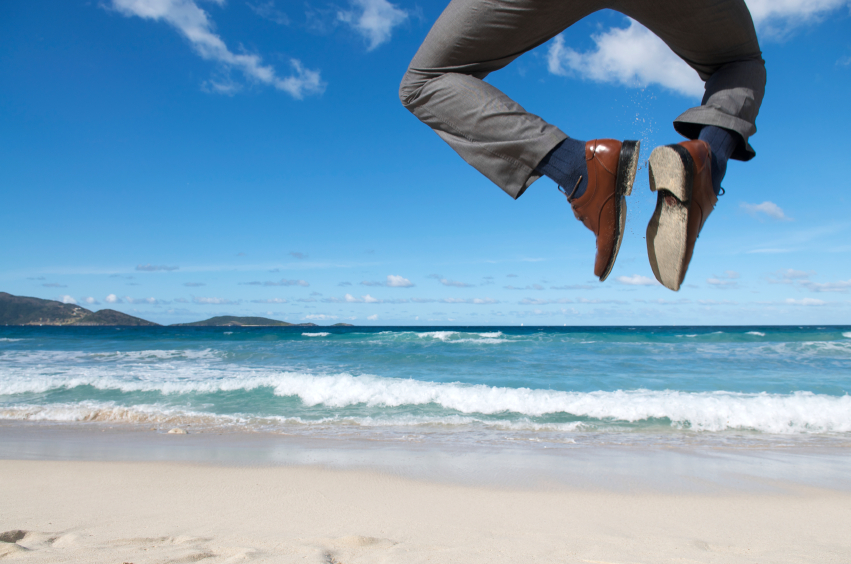 The Genius of NonJudgment
Stop the Critic. Identify Your Desires. Enjoy Peace of Mind.
The Secret to Radical Ease in Everyday Life
Does your inner critic sometimes get stuck on autopilot? Would you like to easily see what you do well and still make changes? Do you want to stay clear in challenges and feel at ease when tempers flare or relationships get complex? The Genius of NonJudgment training will show you how!
This pragmatic, life-changing tool knocks the socks off of working hard to feel at ease. You can sit in the driver's seat of your experience rather than be the subject of events and negative judgments that swarm around you, and often in your own head. Dropping judgments lets us best take action based on the values we hold and the things we are passionate about by helping you distinguish:
How to identify judgments that debilitate
How to separate fact from perception
The steps of clear thought
The secret to powerful action
What it is
We all have an active inner critic, that voice that never stops critiquing every move we make (your reading right now). When free to rule, our judgments cause discomfort, division, and even depression. But it doesn't have to be that way.
How it works
We make sense of the world by creating beliefs. Unfortunately, judgments are a special category of beliefs that have taken over the show! Like the fish being asked about the water (what water it replies?) we often cannot see the judgments we live by. The only problem with judging is that our negative judgments not only cause us much discomfort, daily, but also disrupt our relationships and hinder us from making clear and empowered decisions.
The Genius of NonJudgment gives us a practical model to easily remove the rigid lens of good and bad, right and wrong. You will understand the simple anatomy of judgment as well as show you the way out, to make decisions unfettered and find guidance easily, to get you where you want to go.
Why you want it
We have learned math and languages. But we were never taught how to navigate life's challenges with simple tools that help us think clearly and feel good while doing so. The Genius of NonJudgment is essential if you want to feel more at ease, less stressed, and be free of your inner critic.