EVENT
The LIVE WITH LEEZA Show
October 10, 2018
6 – 9pm PT
Open Signal Studio
2766 NE Martin Luther King Jr Blvd, Portland, OR 97212
Get Tickets HERE
Clarity – Ownership – Resolution – Excellence

CORE Personal Transformation at its best!
The Live with Leeza Show is a Community Conversation Opening Hearts and Minds. It is recorded live with community members in conversation and exploration.We discuss how to face with more ease and comfort the challenges of every day life, how to stay plugged in to the goodness that is, and how to be clear and feel confident no matter what storms and chaos rage around you.
Join us on public TV channels or join us live for filming the two-part show in the Open Signal studio every month in Portland Oregon.
October 10th's conversation will explore:
–  The Genius of NonJudgement
–  Personal CORE Success
This is personal transformation at its best! Here you can learn to live authentically and connect in relationship in a way that lets only strength and goodness take root.
Tune in to remember how amazing YOU are!
GET TICKETS HERE
EVENT
Woman Undaunted: Retreat for Exquisite Women
3-5 May 2019
Alton L Collins Retreat
Just Outside Portland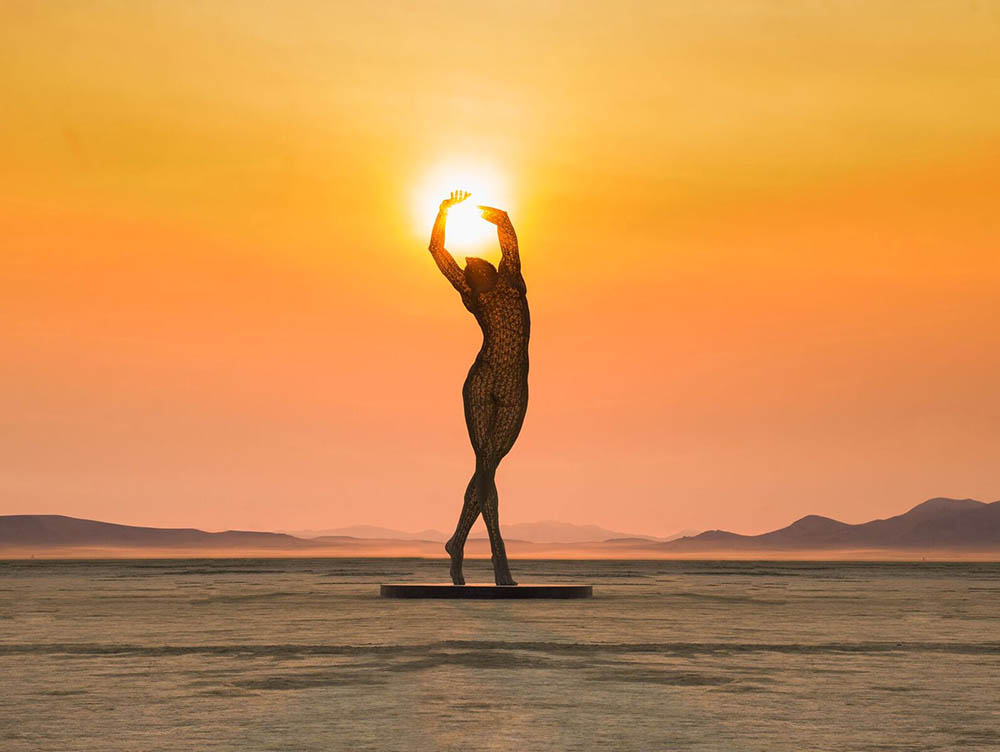 UNLEASH YOUR POWER. FEEL YOUR PASSION. 
ACCESS YOUR PLAYFULNESS. FIND YOUR PURPOSE.
Do you ever hold back from living full out?
Do you want relationships that take your breath away?
Is it finally time to feel your fun and live life on your own terms?
We women are vital to the beauty and balance of life itself. However, the world often dampens our passion and resists our power. Even we hide our own amazingness. We spend much of our lives waiting for something to change, looking to others for permission, asking for instead of giving ourselves what we want. This is your chance to create your tomorrows differently from your yesterdays, to architect your life as you wish it to be.
This Woman Undaunted weekend (see video below) will inspire you to embrace yourself, let go of stuff, laugh out loud and connect to your beauty. It will give you the chance to cut through your limitations and be who you are with fearless freedom.
You will leave with simple yet powerful tools for permanent change so you can finally live passionately, confidently and happily with who you are, as you are. Period. You will discover why you are lovable (yes, you!), how to make decisions that feel good to you, and to be easy and loving with yourself – no matter what.
When we come from a place of power within us, then we find our passion and our playfulness and how they are driven by, and also drive, our purpose.
Identify what you really want
Expose and dissolve your fears
Stop hiding, blaming and shaming yourself
See your authentic beauty with 20/20 vision
Dive into the fun of being fully feminine
Find your spark, ignite your fire, join your tribe
Alton L Collins Retreat
Just Outside Portland
Eagle Creek, Oregon 97022
Early Bird Special: $490 — $690